Bethany Davidson
Bethany has over 15 years of experience in facial rejuvenation and corrective treatments. She specializes in advanced aesthetic treatments, anti aging treatments, corrective chemical peels, micropigmentation and laser treatments. Bethany is comprehensive in her approach, addressing the total health and well-being of your skin. She customizes her in office treatments to address multiple skin concerns and educates patients on how to effectively care for their skin at home. Her goal is to provide immediate and long-term corrective solutions for all skin concerns. With her honest and personable approach she is committed in providing the highest quality care to her patients and loves helping them look and feel their best.
Michelle
Michelle is a highly experienced nurse with a remarkable career spanning 22 years in the Operating Room and 15 years specializing in Aesthetic Injectables. Her expertise lies in the art of specialty injections, where she firmly believes that natural beauty emanates from within and shines outward. Michelle is known for her unwavering trustworthiness and dedication to working collaboratively with her patients. She strongly believes in the power of teamwork and actively involves her patients in developing the best treatment plans tailored to their individual needs. Michelle's passion for her craft and genuine commitment to enhancing her patients' beauty and well-being make her a trusted and sought-after professional in her field.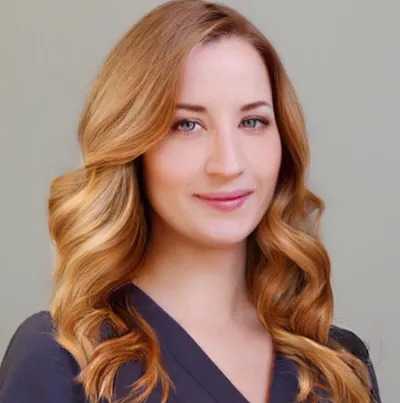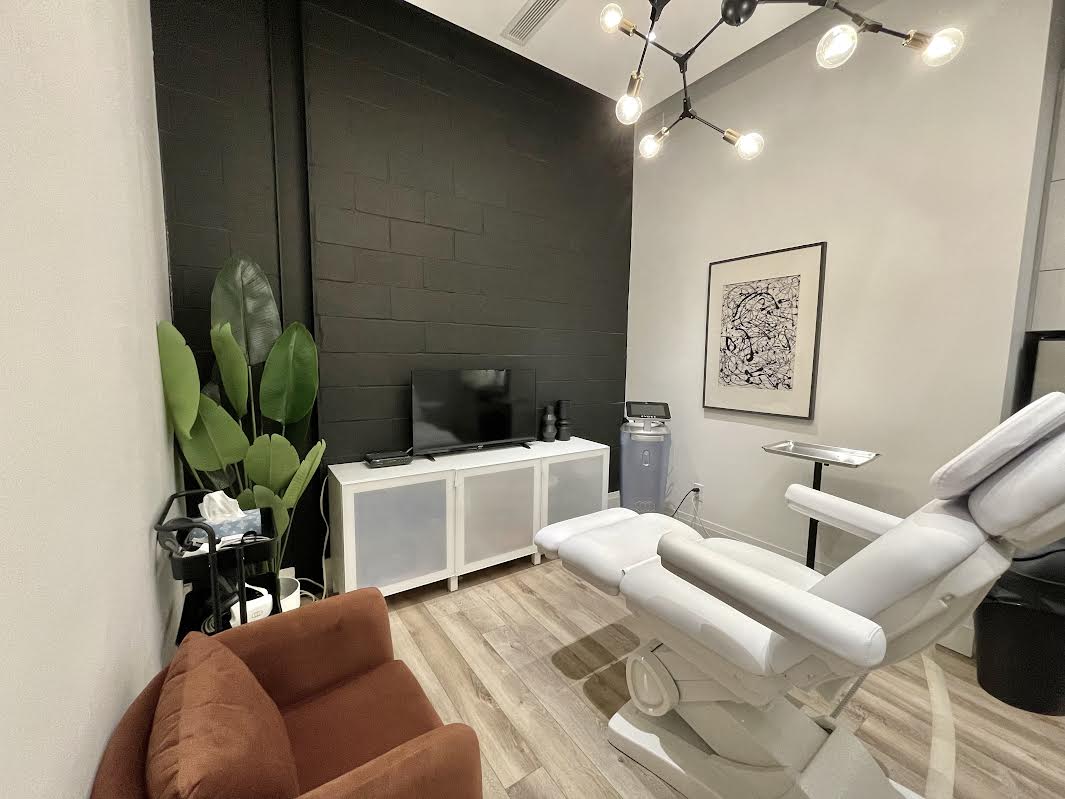 Book a Consultation
Our unique and extensive consultation process is at the core of our success. The time and care we take in our diagnostic assessment, the concerns and characteristics we record, and our systematic evaluation of every single client's needs are second to none. By fully considering your lifestyle and your genetics can we devise a strategy to achieve optimum results; now, and for the future.