Photofacials & IPL Treatments OAkville
Photofacial & IPL Treatments Oakville
Photofacial is a non-invasive cosmetic procedure that utilizes intense pulsed light (IPL) technology to improve the appearance of the skin. This non-invasive method is used to treat a variety of skin concerns such as sun damage, fine lines and wrinkles, age spots, and rosacea. During the procedure, a handheld device emits pulses of light that penetrate the skin and target pigmented cells, collagen, and blood vessels. This results in a more even skin tone, reduction in redness, and an overall improvement in skin texture. Photofacials offer several benefits such as quick treatment time, minimal discomfort, and no downtime. However, it's important to work with a trained professional to ensure safety and effectiveness. If you're looking to rejuvenate your skin and enhance your overall appearance, consider Photofacials as a potential option. Contact us for a free consultation
Lumecca Photofacials are an effective treatment for patients seeking to address pigmentation, discoloration, vascular lesions and improvement in overall skin tone. Intense Pulsed Light ( IPL ) treatments target pigmentation to improve skin complexion and reduce irregularities, safely and effectively. The most common areas of treatment are those that are frequently exposed to the sun, including face, neck, décolletage, legs, hands, and arms.
Lumecca is an innovative IPL system that can address many different skin conditions, including improving skin tone and reducing dark spots caused by aging, rosacea, vascular lesions, and acne, in fewer treatments and without recovery time.
During a photofacial treatment, a special gel is applied to the skin, and then a handheld device is used to deliver pulses of light to the targeted areas. The procedure typically takes about 30 minutes to an hour, depending on the size of the treated area.
What kind of aftercare is involved?
After a photofacial treatment, you should avoid direct sun exposure and apply sunscreen regularly to protect your skin. You may experience some redness and swelling for a few days, so it's important to avoid activities that could irritate your skin during this time.
– sun damage / brown spots
– rosacea / redness / facial veins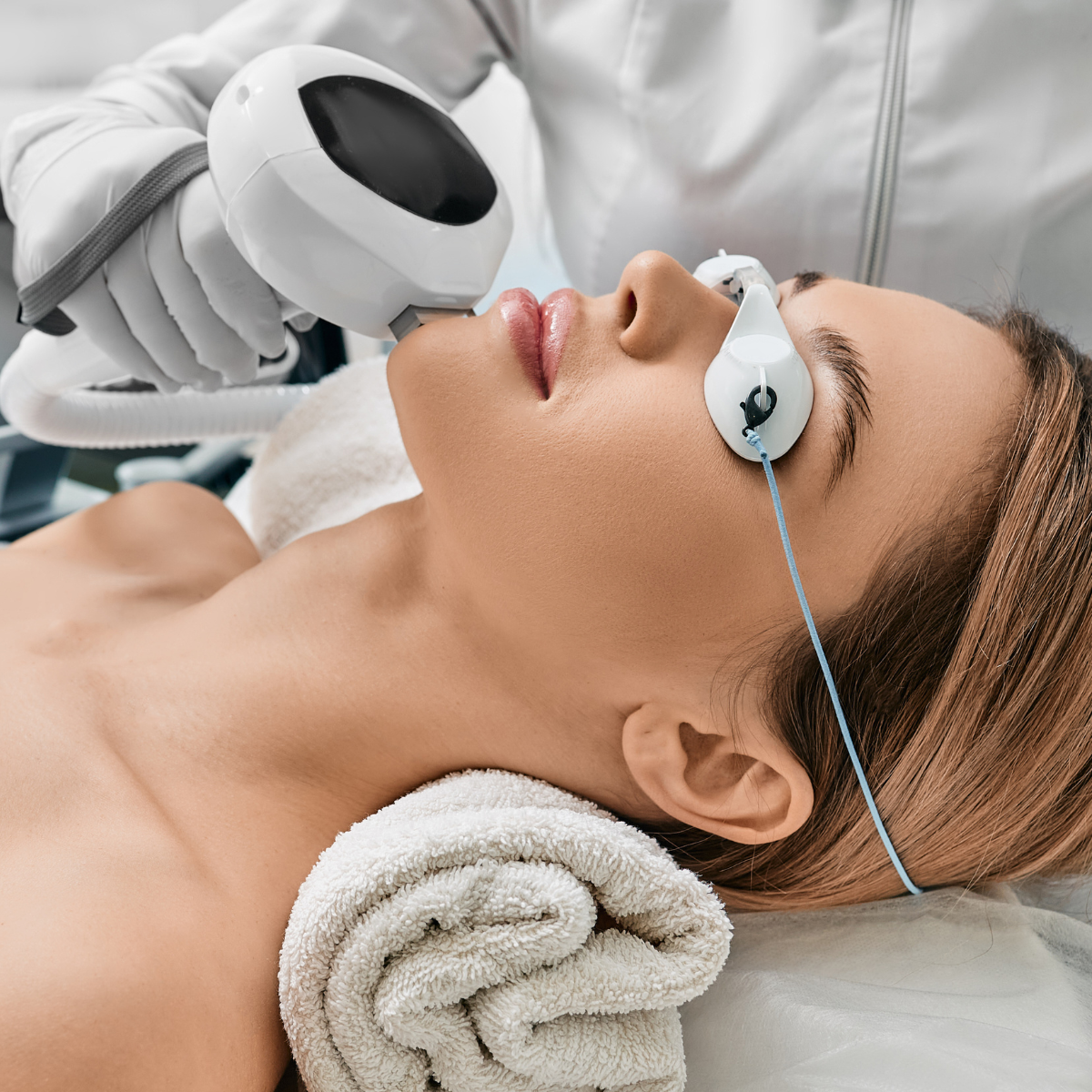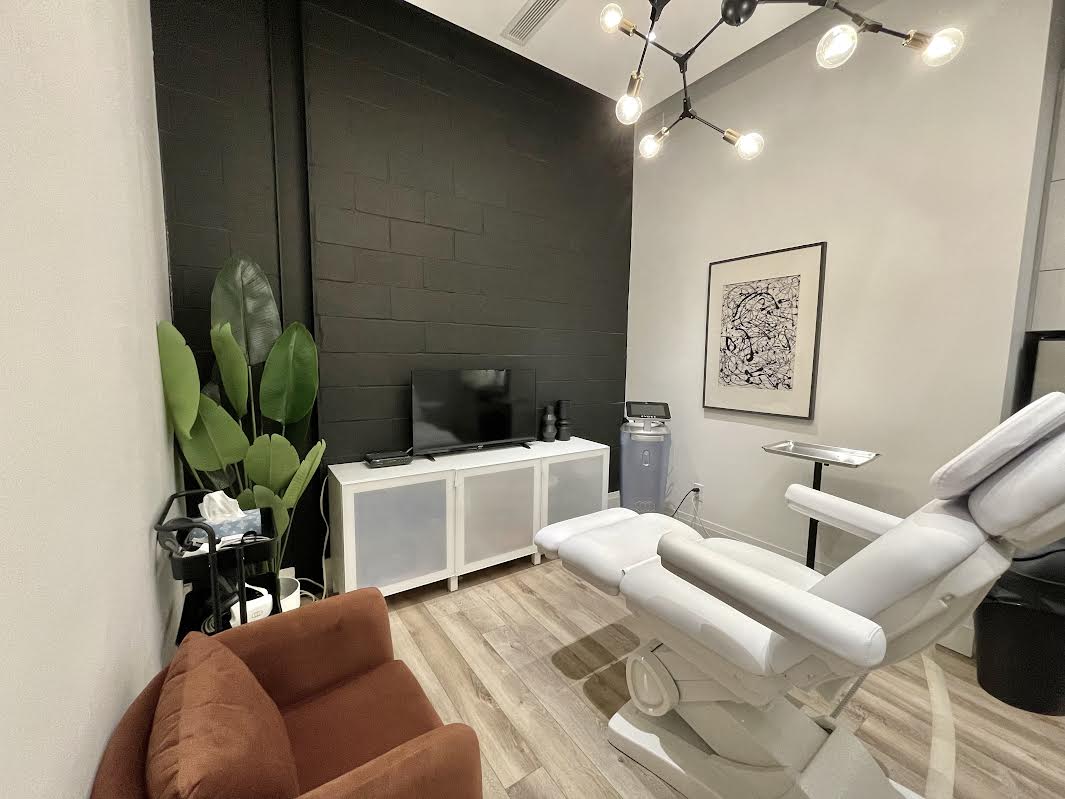 Book a Consultation
Our unique and extensive consultation process is at the core of our success. The time and care we take in our diagnostic assessment, the concerns and characteristics we record, and our systematic evaluation of every single client's needs are second to none. By fully considering your lifestyle and your genetics can we devise a strategy to achieve optimum results; now, and for the future.