As we mature, loss of volume leads to wrinkles, prominent nasolabial folds, thinned lips,exaggerated jowls, and marionette lines. The natural deterioration of underlying bone and soft tissue may leave a hollowed, aged appearance. Dermal fillers are gel-like substances formulated for injection under the skin to treat aging symptoms. They are made of hyaluronic acid, anatural component of the skin.
Unlike neuromodulators like Botox and Xeomin that affect underlying muscles to correct dynamic wrinkles, dermal fillers restore volume to minimize fine lines and static wrinkles while contouring the face.
At Oakville Medical Aesthetics, our expert team uses hyaluronic acid-based fillers to rebalance facial features, reduce wrinkles, enhance lips and give patients a natural, more youthful appearance.
We are constantly introducing the latest innovations in dermal fillers in addition to collagenstimulators like Sculptra® and neuromodulators such as Botox Cosmetic and Xeomin at our Oakville Medical Aesthetics Clinic.
How long will results last?
You will see results instantly. Once injected, the filler provides immediate volume; optimal results are typically seen 2 weeks after treatment. Longevity can depend on the area treated, the type of filler, and some personal characteristics, including your metabolism and activity level. The dermal fillers are optimized for durability, lasting on average between 6-12 months. 
Who is a candidate for dermal filler?
Any adult in good health who would like to minimize aging symptoms or improve facial contours could be a good candidate for facial fillers. Patients should have realistic expectations of how fillers could improve their appearance. Dermal filler effects are temporary, so candidates should be able to return for regular appointments to maintain their results. Most of the dermal fillers we offer last between 6-18 months, although some may last even longer. Sculptra can last up to two years once the resultsare fully apparent.
Dermal fillers and collagen stimulators can improve early signs of aging, but more advanced skin laxity and deeper creases and folds may not be improvable with injection treatments.
Laser and microneedling treatments can be used with fillers to fully address the quality of the skin. Our team of experts will recommend the best treatment options for you during your consultation.
What to expect during a filler treatment?
Before your treatment starts, a topical numbing solution may be applied for increased comfort. Your treatment provider will ask you about what areas you would like addressed, and they will detail what results they can achieve with fillers. Your nurse may mark treatment spots with apen that uses special ink that washes off right away. They will then inject the best fillers for the treatment areas, and the entire injection process usually takes less than 30 minutes. If you feel any pain during your session, let your treatment provider know so they can provide ice or topical anesthetic.
– Jowls / indefined jawline
– Smile lines / nasolabial folds
– fine lines and wrinkles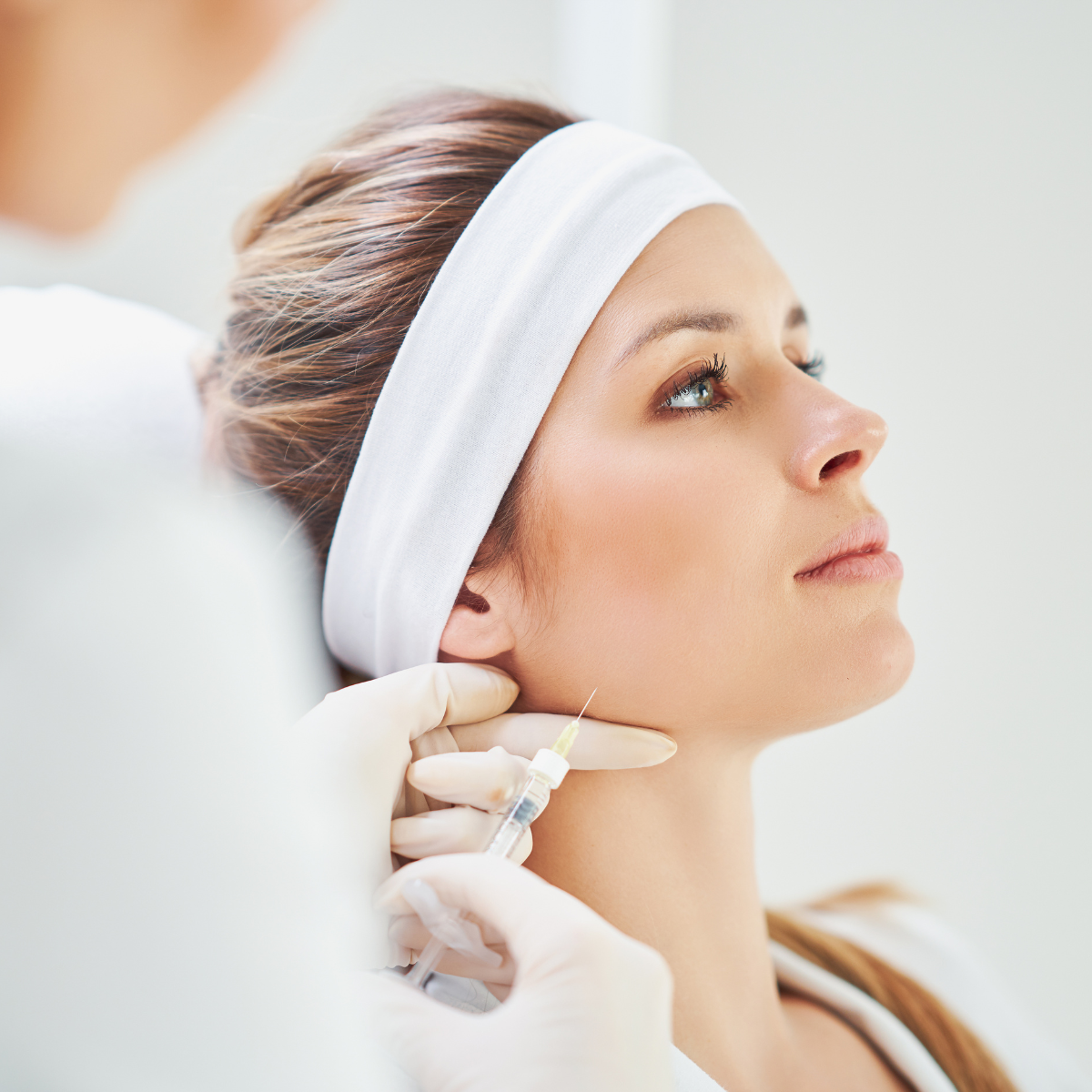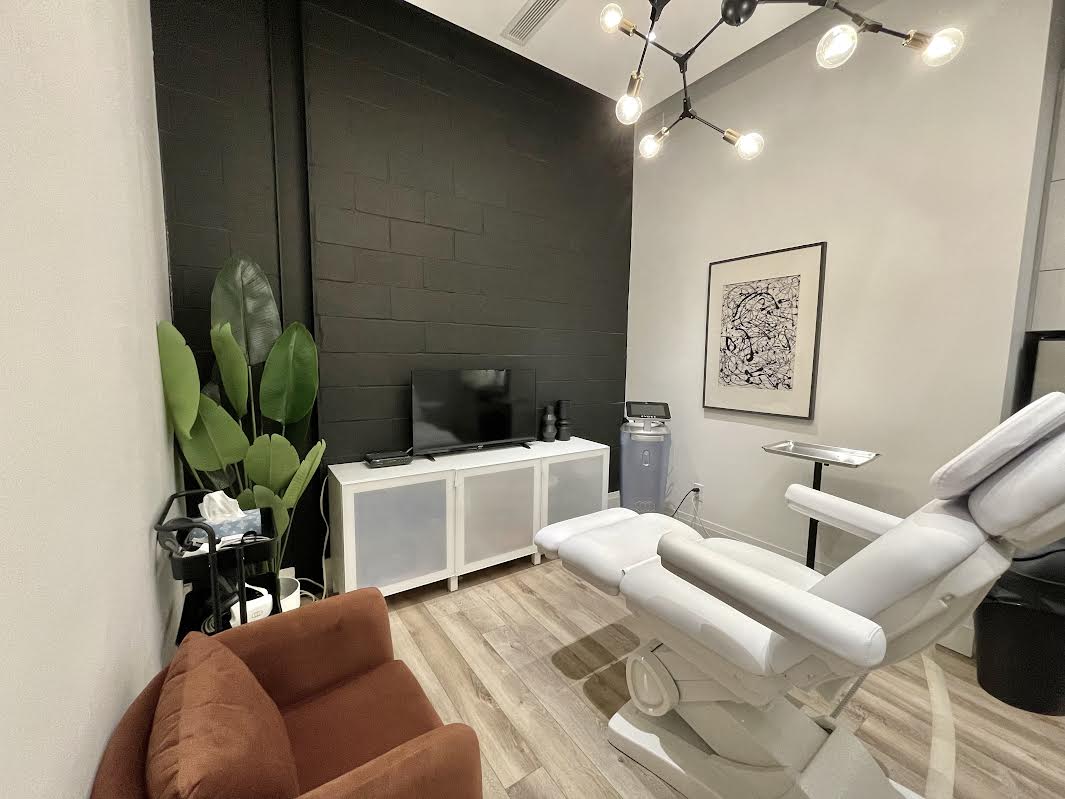 Book a Consultation
Our unique and extensive consultation process is at the core of our success. The time and care we take in our diagnostic assessment, the concerns and characteristics we record, and our systematic evaluation of every single client's needs are second to none. By fully considering your lifestyle and your genetics can we devise a strategy to achieve optimum results; now, and for the future.