Looking for a way to refresh and rejuvenate your appearance? Our medical aesthetics promotions offer the perfect opportunity to try out some of the latest treatments and procedures in the field. From wrinkle-smoothing injections to dermal fillers and laser resurfacing, our team of experienced medical professionals can help you achieve the look you desire. Whether you're looking to boost your confidence or simply want to look and feel your best, we have a range of treatments and packages to suit your needs. Take advantage of our promotions today to discover the transformative power of medical aesthetics.
50 % All Laser Hair Removal Packages
Offer ends September 30th, 2023.
Ultimate Skin Transformation Package
Save $500 on Anti-Aging & Skin Maintenance
Ultimate Skin Transformation Package
Introducing a year-long package for anti-aging and skin maintenance.
Option A:
– 3 Stem cell microchanneling treatments or 3 photofacial face, neck, chest and hands treatments
– 3 Medical grade deep exfoliation facials
– 3 ZO brightening masques
– 1 ZO anti-aging skincare program
– 1 Tizo mineral sunscreen
12 Monthly installments of $217+hst
Option B:
– Package with addition of 3 botox treatments
12 Monthly installments of *$310+hst
*based on 40 units per session. Additional units %15 OFF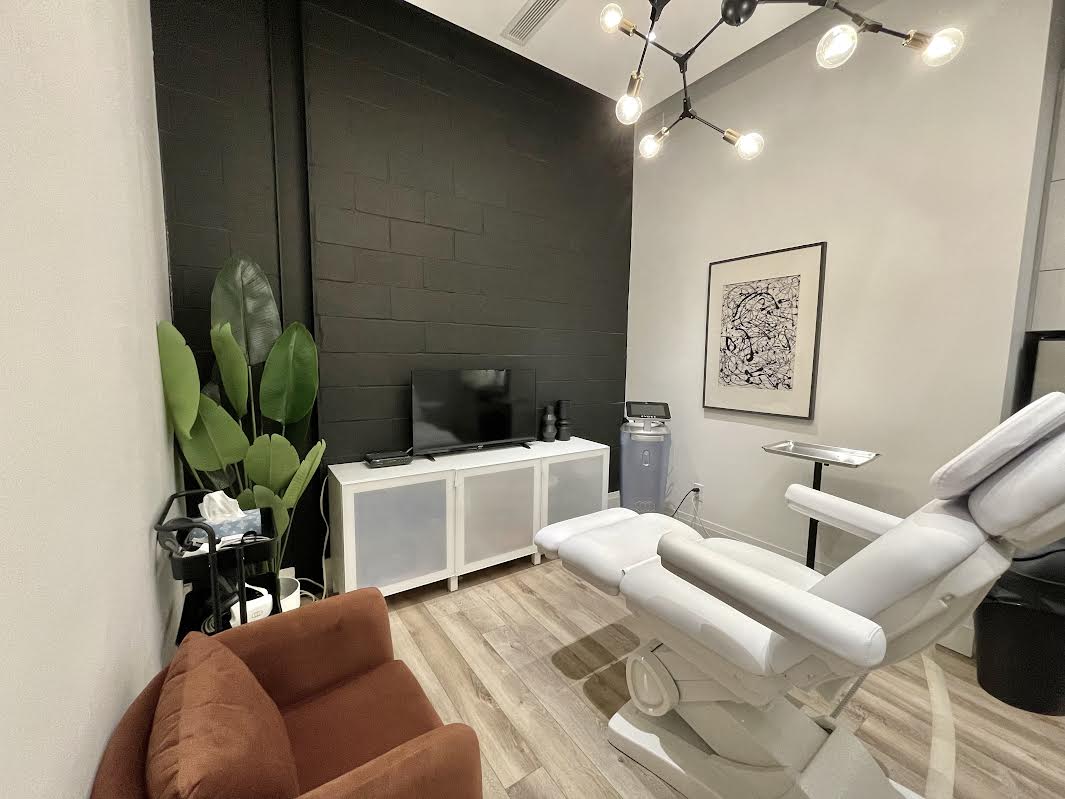 Book a Consultation
Our unique and extensive consultation process is at the core of our success. The time and care we take in our diagnostic assessment, the concerns and characteristics we record, and our systematic evaluation of every single client's needs are second to none. By fully considering your lifestyle and your genetics can we devise a strategy to achieve optimum results; now, and for the future.