Laser Hair Removal Oakville
50 % All Laser Hair Removal Packages
Offer ends September 30th, 2023.
Laser Hair Removal Oakville
Laser hair removal is a revolutionary cosmetic procedure that has gained immense popularity in recent years. For all the Oakville residents desiring a smoother, hair-free skin, this process is a game-changer. At our state-of-the-art laser hair removal clinic in Oakville, we offer unparalleled service and expertise, ensuring that our clients achieve their desired results every time.
Unlike traditional hair removal methods like shaving and waxing, laser hair removal is a long-term solution for unwanted hair growth. This method uses a Diolaze XL which is a state-of-the-art diode lasers that offer the most effective laser hair removal in Oakville. Contact us to schedue a free consultation.
A laser hair removal solution offering peak power with optimal speed. Designed with state-of-the-art diode lasers, the DiolazeXL offers patients the most effective hair removal treatment. DiolazeXL has built-in safeguards to ensure that all sessions are comfortable and relatively pain-free. DiolazeXL targets fine, coarse and stubborn hair, for all skin types.
Benefits Of Laser Hair Removal
Gold standard wavelength, pulsing and power for optimal results and maximal safety.
Reduction in clinician treatment time – powerful enough to target and treat even the most stubborn hair.
Virtually painless due to strong built in cooling.
Can treat up to skin type VI.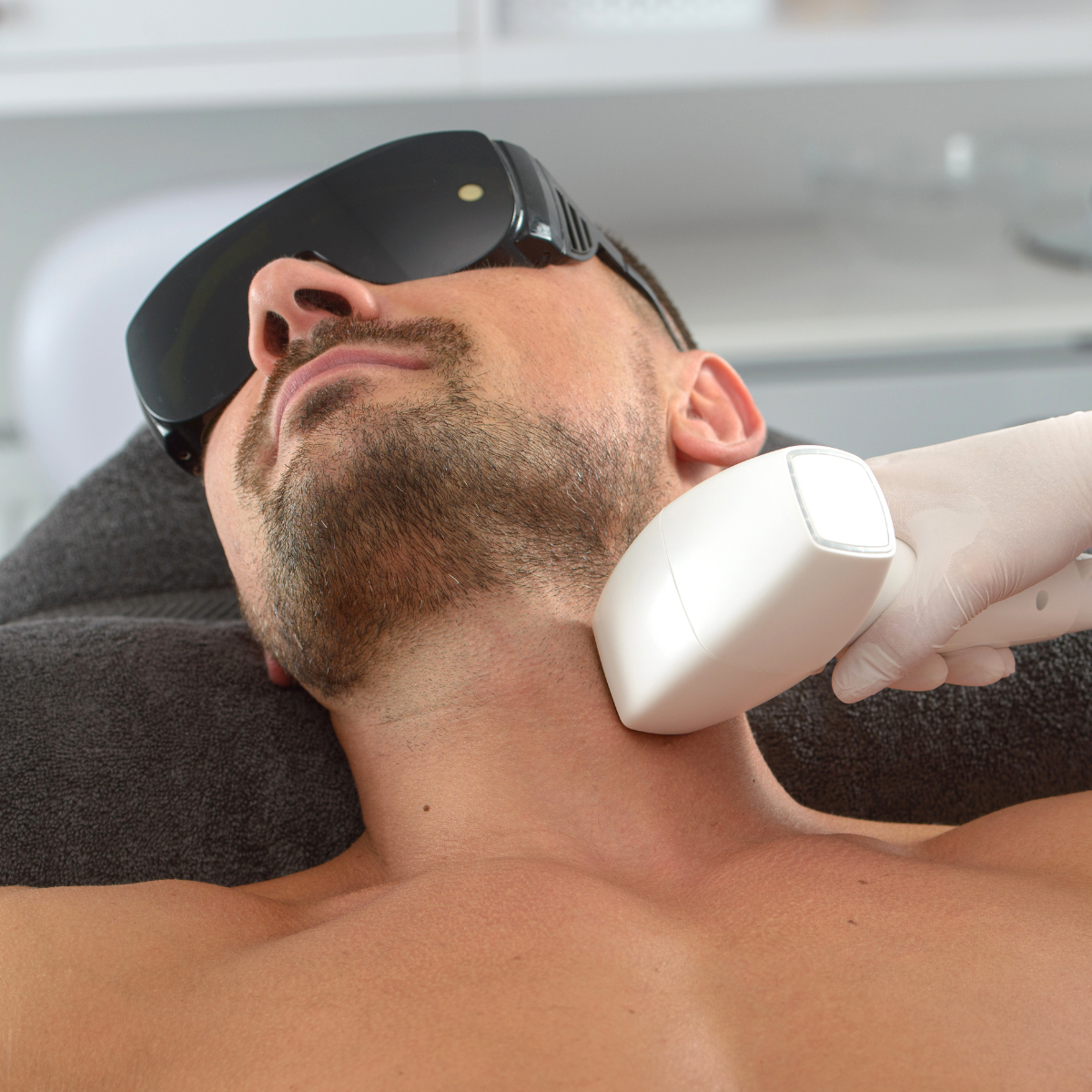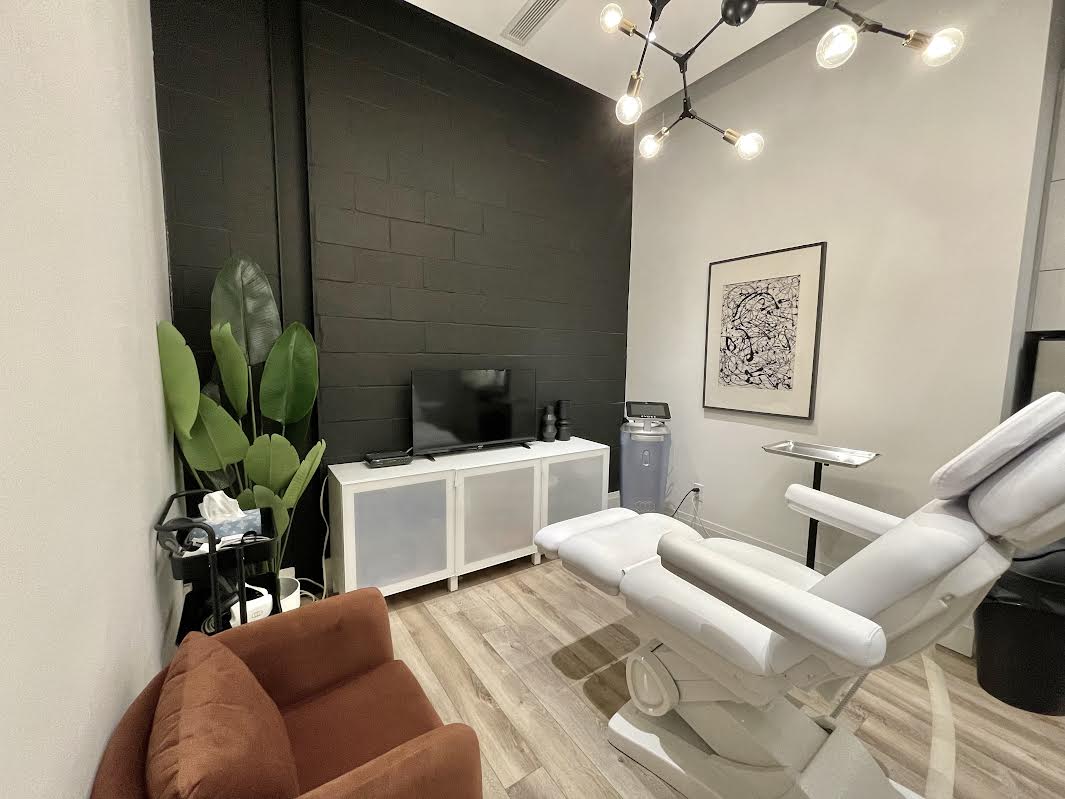 Book a Consultation
Our unique and extensive consultation process is at the core of our success. The time and care we take in our diagnostic assessment, the concerns and characteristics we record, and our systematic evaluation of every single client's needs are second to none. By fully considering your lifestyle and your genetics can we devise a strategy to achieve optimum results; now, and for the future.