Medical Grade Facials Oakville
A medical facial isn't just about relaxation but the achievement of better-looking, healthier, rejuvenated skin. Medical facials are administered by a medical professional trained in advanced skin care treatments who understands the skin, as well as cosmetic medical procedures.
What is the purpose of a Medical Grade Facial?
If you're looking for a way to improve the health and appearance of your skin, advanced medical grade facials are the way to go. With all the latest skin care technology and products that are available for use, facial treatments are some of the best ways to fight the signs of ageing and damaged skin. All advanced medical-grade facials are fully customized to your unique skin type and condition for optimal results.
 If you're serious about maintaining or improving your skin, schedule a complimentary consultation to discuss the benefits of medical-grade facials and how your skin can drastically improve in as little as one session.
– sun damage / brown spots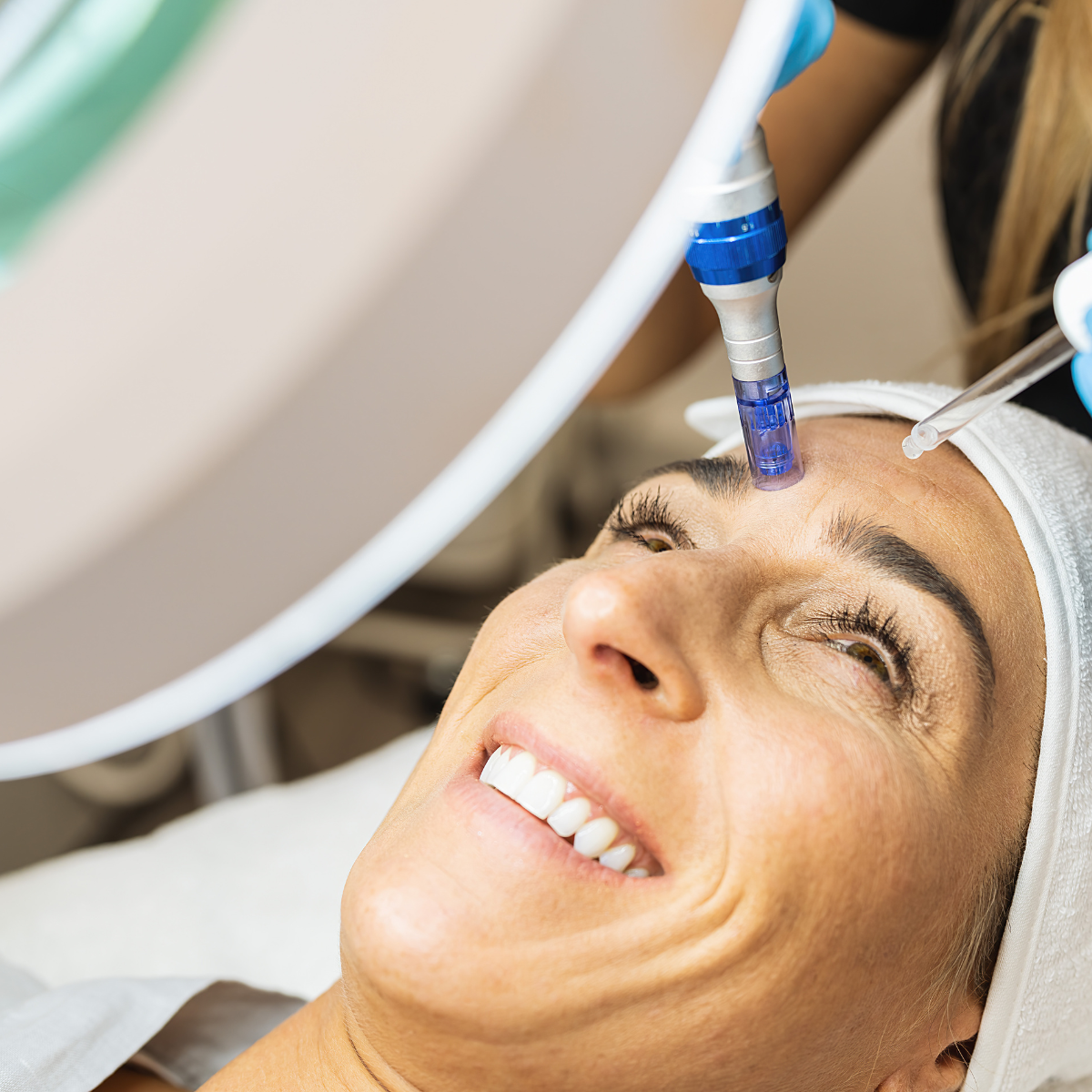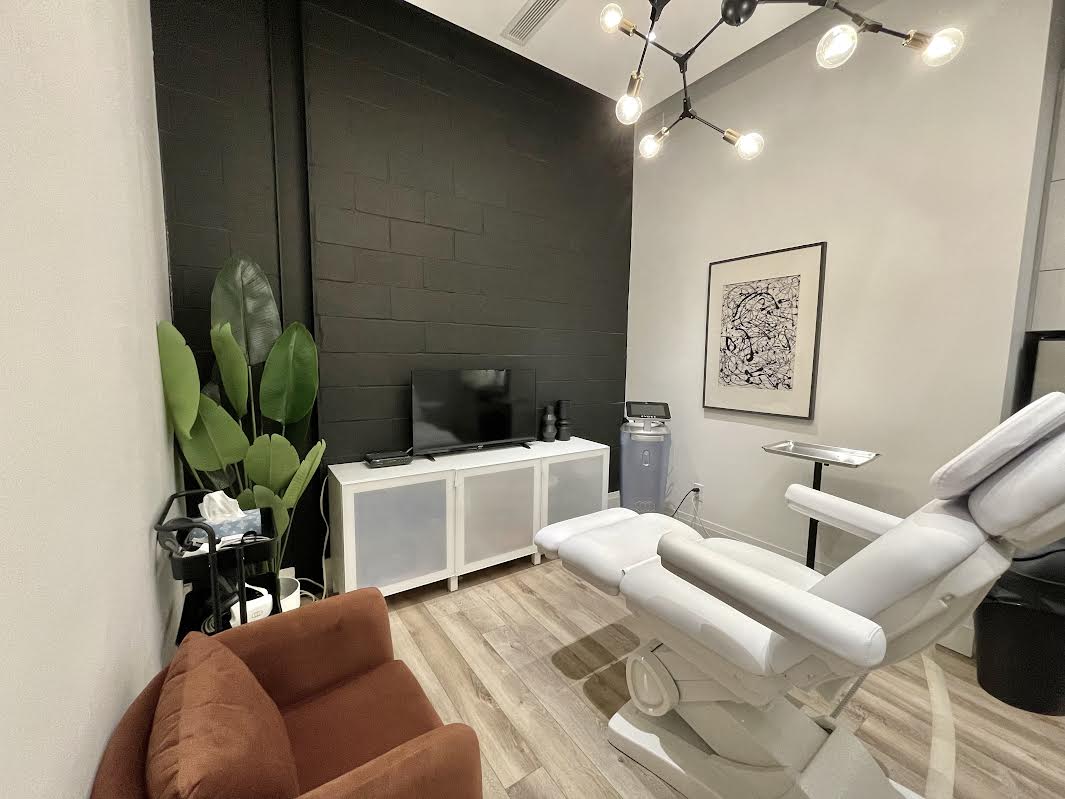 Book a Consultation
Our unique and extensive consultation process is at the core of our success. The time and care we take in our diagnostic assessment, the concerns and characteristics we record, and our systematic evaluation of every single client's needs are second to none. By fully considering your lifestyle and your genetics can we devise a strategy to achieve optimum results; now, and for the future.