Chemical Face Peels Oakville
A clinical peel or chemical peel, is a procedure in which a low pH solution is applied to the skin to remove the surface layers to reveal smoother, more even toned skin. With a light or medium peel, you may need to undergo the procedure more than once to get the desired results.
Clinical peels are used to treat wrinkles, melasma, acne, congestion, dullness, discolored skin and scars and may be performed on the face or body. They can be done alone or combined with other cosmetic procedures. Peels may be done at different depths, from light to deep. Deeper chemical peels offer more dramatic results but also require more downtime whereas light peels have virtually no downtime at all. 
– sun damage / brown spots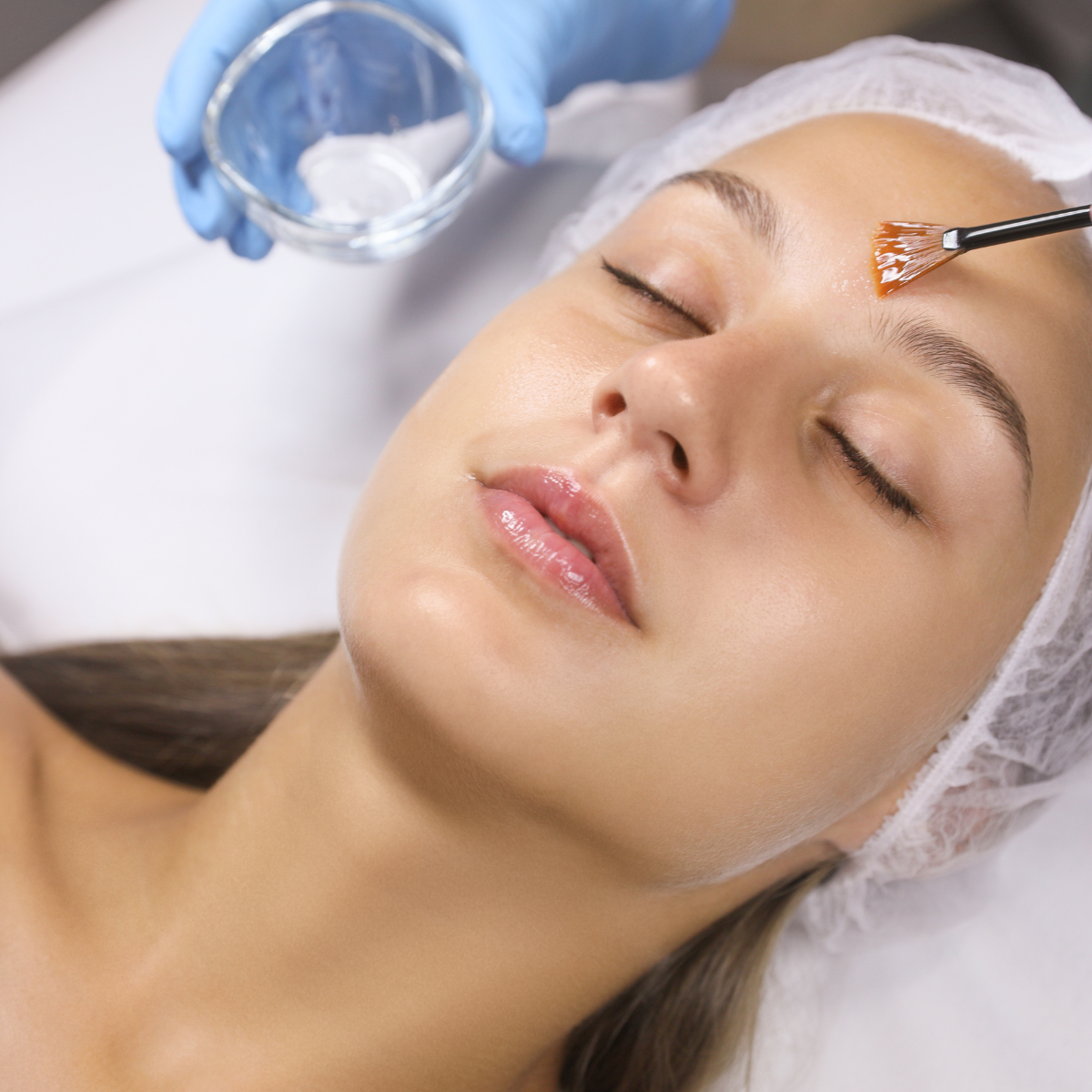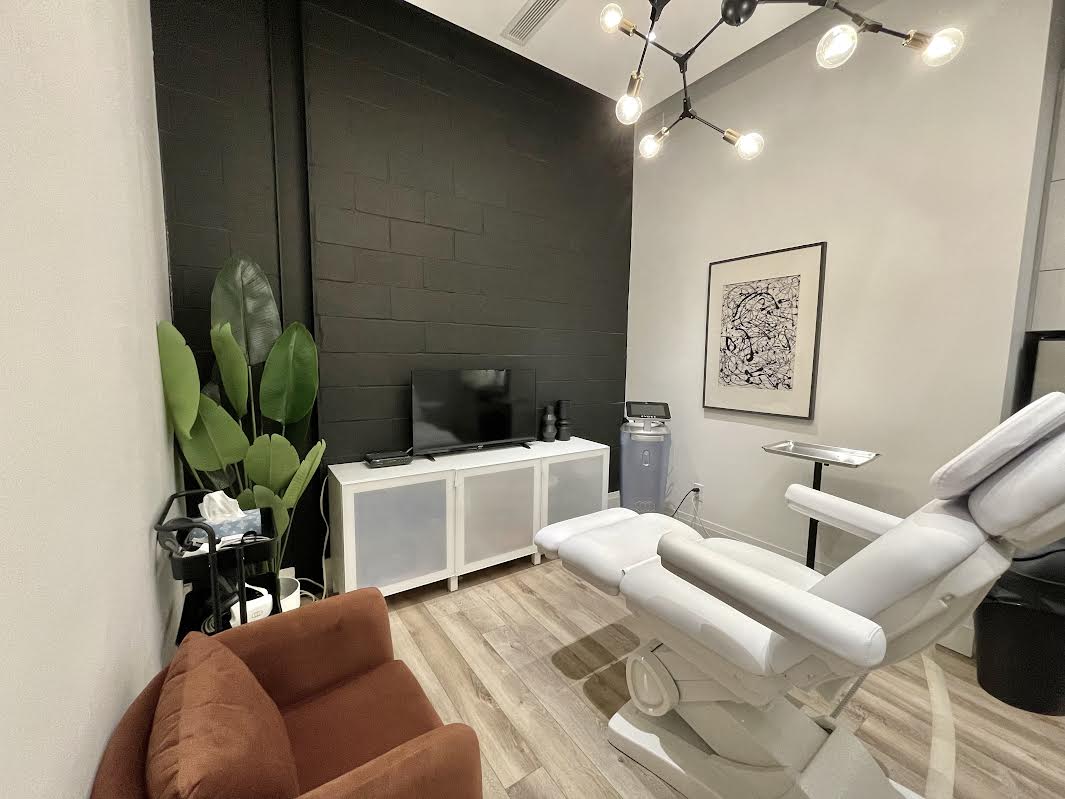 Book a Consultation
Our unique and extensive consultation process is at the core of our success. The time and care we take in our diagnostic assessment, the concerns and characteristics we record, and our systematic evaluation of every single client's needs are second to none. By fully considering your lifestyle and your genetics can we devise a strategy to achieve optimum results; now, and for the future.