Stem Cell Microchanneling Oakville
Stem cell microchanneling Oakville, a technique that combines the regenerative power of stem cells with precision micro-needling technology. Contact us to schedule a free consultation.
What types of treatment can be offered with Stem Cell Microchanneling (SCM)?
Face and neck treatments to target skin tightening, acne scarring, fine lines and wrinkles, uneven texture. Hair restoration paired with the hair regrowth serum. Body treatments for stretch marks, cellulite, and scarring.
Does Stem Cell Microchanneling hurt?
With minimal physical discomfort, most clients are able to do the procedure without numbing cream and without any noticeable pain. There is no lingering discomfort, and we have a number of strategies we employ to minimize discomfort during treatment. Post-procedure, most people report a "tight" feeling in their skin.
Who can do this treatment?
As ProCell microchanneling treatments are minimally invasive, they are also safe for all skin types. Whether you are fair-skinned or dark, and even if you experience chronic breakouts, properly conducted microchanneling treatments will not result in hyperpigmentation, keloid scars, or other lasting negative side effects.
How long does it take to recover from treatment?
The Microchannel Delivery Serum—with growth factors and stem cytokines—is more effective, less painful, and faster-healing than traditional microneedling. Typical healing time is ~90 minutes. Where microneedling treatments can take 3-5 days to heal.
How long do Stem Cell Microchanneling results last?
The effects of the treatment can last anywhere from 2-10 years depending on age and lifestyle.
– SMILE LINES/NASOLABIAL FOLDS
– sun dmage / brown spots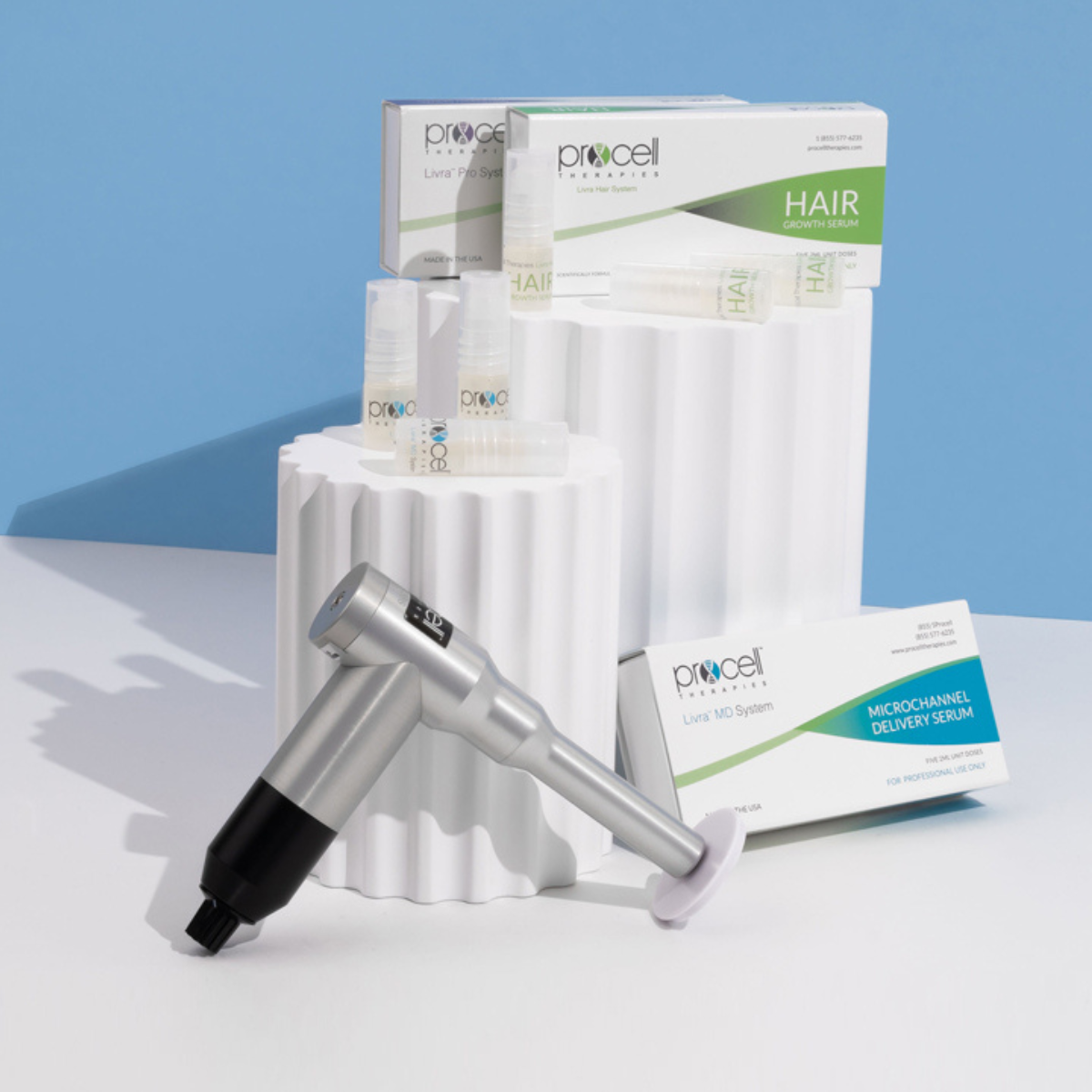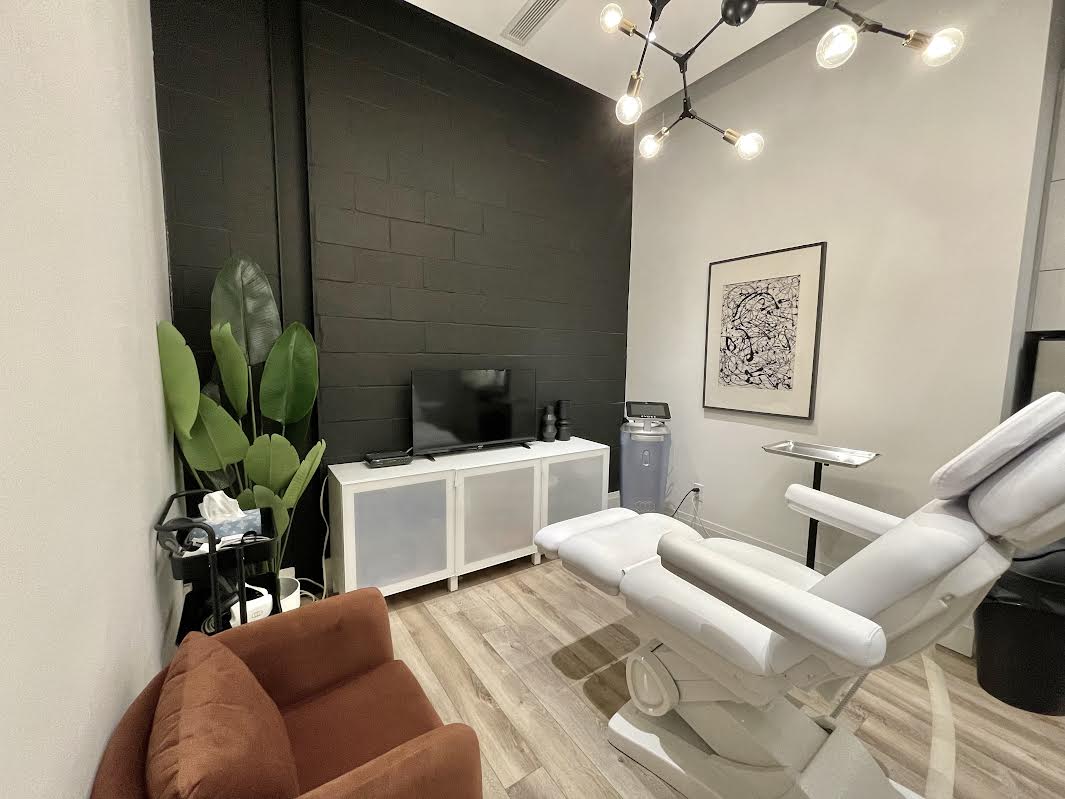 Book a Consultation
Our unique and extensive consultation process is at the core of our success. The time and care we take in our diagnostic assessment, the concerns and characteristics we record, and our systematic evaluation of every single client's needs are second to none. By fully considering your lifestyle and your genetics can we devise a strategy to achieve optimum results; now, and for the future.